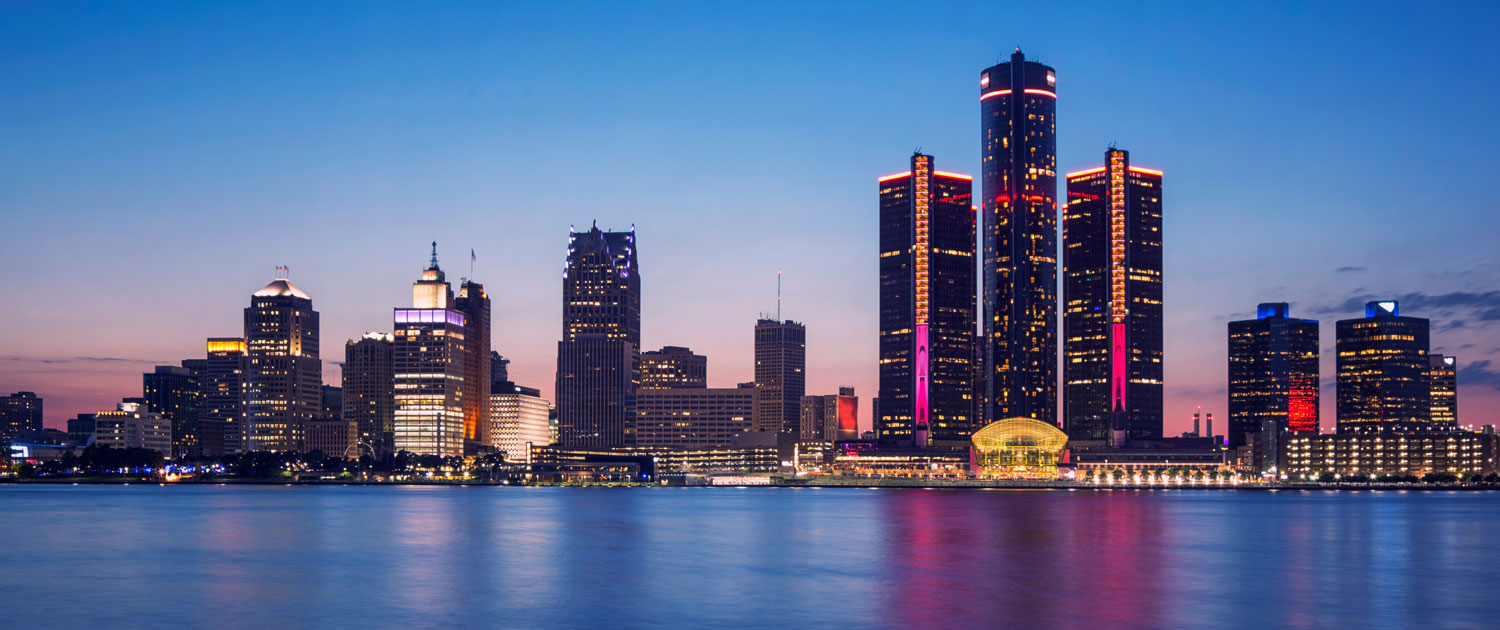 Network Break Sponsor
*(COVID-19) Extra precautions and measures are put in place for your protection, and for your assurance

"What a great conference! Good contacts made and many lessons learned, the management team did a bang up job putting this together.
Troy Waldherr, North America Sales Manager, Tox Pressotechnik
Michael Davenport, P.E., Executive Director, Auto/Steel Partnership
Looking forward to many more great WE Automotive events. Thanks for having so much hand sanitizer available!"
Danielle Robinson, Industry Marketing Manager – Automotive/Transportation, PolyOne Distribution
"The #1 Conference & Exhibition for Automotive Seating Design & Manufacturing"
to network with new and old colleagues."
This year's "Lightweight Automotive Seating Materials & Technologies Congress" offered an invaluable opportunity to interact with key OEMs and tier suppliers
support key industry goals and initiatives.
PROGRAM DOWNLOAD
In Partnership With
TCF CENTER, DETROIT, MI
"I thoroughly enjoyed the 2020 conference. It was an opportunity to hear about the latest technologies in seating as well as a good chance
and to gain insight on where the industry is headed. Furthermore, the event helps suppliers, like PolyOne, showcase how our products and solutions directly
Global Automotive Lighweight Seating - Materials, Manufacturing & Innovation
During these challenging and unprecedented times, WeAutomotive continue to work and engage meaningful within the global seating community across all tiers. Whilst across the industry physical meetings are postponed or cancelled, we continue to communicate with over 60,000 automotive seating professionals across the entire value and production chain, to present new information and technologies; to address the key and current challenges, and to advance new seating materials, systems and technology adoption.
As technologies such as autonomous driving disrupt the automotive industry, and drivers technological expectations become more advanced, seating is now one of the most strategic systems inside a vehicle. Following this years Global Automotive Lightweight Seating Congress in Detroit, the Webinar Series comprises of technical content-lead sessions, individually set out, to systematically address the design, material, manufacture and technological challenges of mass producing cost effectively – light, smart, automotive seating solutions.
The Global Automotive Lightweight Seating Portfolio is the only truly OEM authored, interactive forum, exclusively for the key decision makers driving seating innovation within OEMs, their Suppliers and their Tiers. Our focus is on the real current challenges of mass vs comfort vs durability, and the real common denominator – innovating while reducing cost and meeting regulations. This week long series of free to attend webinars, hosted by the industries leaders will take a comprehensive and technical view on new technologies, materials and manufacturing process across all faculties of seat production – including foam, comfort, trim, structure and mechanisms, core, manufacturing, assembly, seat complete and over-all interior design and integration, to provide participants with solid take away solutions, ideas and an opportunity to reconnect.
Last Years Attendees Included

Keeping Automotive Manufacturing Globally Connected
Disruptors In Seating
Join discussions around the overlap between automotive, autonomous, future mobility and aerospace seating design is revolutionising with smart technology, AI and Cloud based solutions which will see new collaborations and cross industry, cross sector partnerships and new supply chains form. Examine and test new technologies in massage and ventilation, thermal management, modular seating, sensors, conductors and seating IT.
High Level Peer-to-Peer Learning
Listen to, and network with leading seating design and engineering Supervisors and Chief Engineers from pioneering OEMS and Tier 1's. Collaborate with other automotive seating in your area of expertise, but also from across the wider production process and parallel field.
Future Mobility
Deep dive into current and future challenges and connect with innovators from the industry and stay ahead on future developments and technologies. Get OEM insights on autonomous vehicle development and be the first to know about the latest developments in health monitoring disruption.
Networking
Enjoy the opportunity to engage with your peers, from across the world, working on projects and challenges just like your own. Effectively interact with your top customers and most prestigious prospects in a relaxed, unpredatory, less formal environment – advancing relationship and making introductions with the key people influencing your field, or the future of your business.
Thought Leadership
If you think that you are an innovator, an industry leader or have a product that you believe the OEMs will be excited to find out about; demonstrate your market knowledge and expertise through a though leadership opportunity such as joining a panel, delivering a presentation or showcasing your products as an exhibitor.
Branding
Your company can be elevated to a position where you as equally present and visible as all of the market leaders, with just the same amount of access and attention from all the right people. In a fiercely competitive market you need to ensure that your brand is front and centre and building customer loyalty. Being part of this highly influential event will provide you with the opportunity to broker those new business partnerships.
Sponsor, Exhibit, Present As Part Of 2021's Seating's Must Attend